By:

Original Trust

| Location:

USA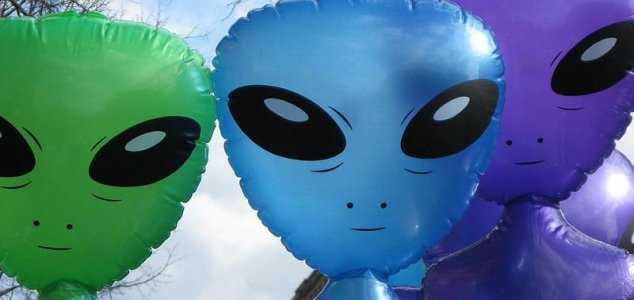 Image Credit: CC BY-SA 2.0 Lewis Francis
At the age of 4 and 5 years old my brother and myself shared a room. Nothing special about this room other than at night when we went to bed there appeared to be small beings floating up by our ceiling. They looked like translucent Yoda's. There were 5 of them.
This was in 1967. At one point after seeing them for a few nights I was being taken, I remember floating outside the house to a blinding light. I remember screaming being back in my bed. Mom woke up and after this I never saw them again. We moved 100 miles away the next year.
Cut to after 40 yrs had passed . After remembering the event I realized my brother and I never spoke about this in all our yrs . We were too young and forgot about this after the move. My brother came for a visit and I'd remembered to ask him if he remembered seeing little beings in our room at night when we were real little.
His eyes got big [he's the older one ] he looks me straight in the eyes and says "Do you mean the aliens floating up by the ceiling?". The hairs stood up on the back of my neck. He had forgotten until that moment.
When you know as a child that something exists that is not from Earth that IS visiting us you tend to have an open mind about the possibilities that strange things do happen and that maybe we don't know everything we think we know.
We haven't talked about this since. It's been 10 years.
Comments (2)