By:

Christina

| Location:

Ohio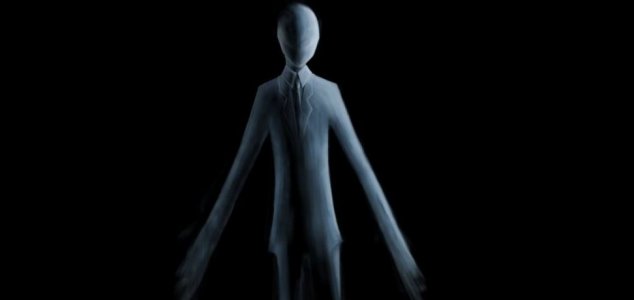 Image Credit: CC BY-SA 4.0 LuxAmber
When I was around 12 years old my cousin and I were playing outside of her house. It was a summer day and her mom n dad were having a cookout, so there were a few people there. Everyone was outside in the backyard at the time and we ran into the house to grab some toys to take out.
While running through the living room we both looked over and on her couch was a man in a suit with a top hat on. Neither one of us said a word to each other before running out screaming for someone to come get the guy out.
We both had this feeling that he was the devil, it's hard to explain exactly why but he reminds me of the old creepy guy in the movie Poltergeist. When everyone ran inside of course no one was there and he was gone. He didn't say anything or do anything but he just looked at both of us right in the eyes. He was pale white kind of color but didn't have a texture like skin does. He was wearing a black 3 piece suit. I can not remember any specific facial features.
As I have gotten older I have heard other stories of people saying they saw the devil. I usually start off by asking what did he look like and when they give the same description I can't help but wonder why do we all think it's the devil and not just an evil man or entity in a suit.
I know over the years there are many more sightings of this type of figure and I'm curious if anyone else has seen the same man? I don't really believe in coincidences but I do think it's odd that Slenderman and the Hat Man resembles this guy as well.
I know its not only children who has seen him and I haven't found any certain pattern to the phenomena.
Comments (14)