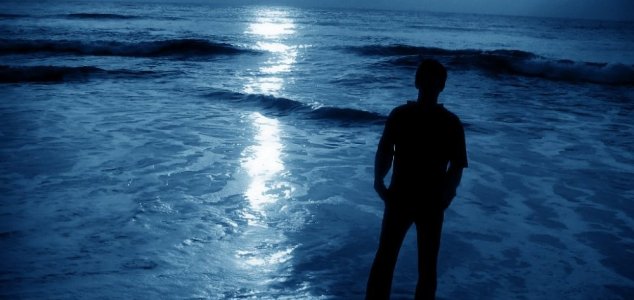 Could the pilot have been intercepted by a UFO ?

Image Credit: sxc.hu
Frederick Valentich disappeared without a trace after encountering a UFO on a flight to King Island, Tasmania.
The 20-year-old Australian, who had rented a single engine plane from Victoria's Moorabbin Airport on October 21st, 1978, had intended to fly to King Island in order to catch seafood.
Everything had been going fine until, at 7pm, he initiated communications with Melbourne Airflight Service Controller Steve Robey to ask if there were any other aircraft in the area.
He reported that he had observed an object zooming past his plane at considerable speed.
Robey replied to state that there was no sign of any other aircraft on radar.
"It is four bright, it seems to me, like landing lights. The aircraft has just passed over me at least a thousand feet above," Valentich insisted. "It seems to me that he's playing some sort of game."
"He's flying over me two, three times, at a time at speeds I could not identify."
The young pilot described the object as long and metallic with a green light on the top. At one point, he reported that it had disappeared from one side of him before reappearing on the other.
"It is hovering and it is not an aircraft," he said.
17 seconds later, the transmission ended and no trace of Valentich or his plane was ever found.
Source: News.com.au | Comments (25)
Tags: UFO, Frederick Valentich