By:

Bamokno

| Location:

U.S.A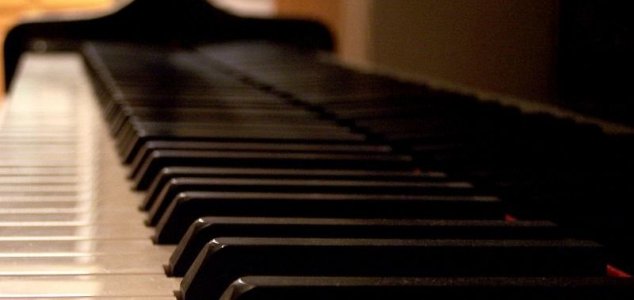 Image Credit: CC BY-SA 2.0 Evette
This is my first time ever using a site like this, I can usually google anything supernatural and get a good amount of answers from browsing, but I couldn't find anything.
I was dropping my friend off at her house to pick up something so I parked in the communal parking lot. Once I parked I turned the engine off but not the car so I could listen to music (my friend was going to take about ten minutes). After sitting for about three a song came on that I didn't care for so I started flipping through the stations when I heard a little girl scream.
I lowered the sound of my radio and looked around to see anything and there was just a guy messing around with a motorbike. So I started flipping through the stations again still keeping an eye out for anything weird. I started to hit a lot of static and I hit a station (still static) but I thought I could hear a music box.
I remember thinking "what kind of radio plays music box recordings?" I went to the next station and I could still hear it. I turned my car off and it the music was so clear as if it was right outside of my window. I looked around again, but I couldn't see anyone, no windows were open, no kids outside. It was so weird.
I sat in my car and listened to it for about 6 more minutes before it faded away. Does anyone have a clue why I heard this? Has anyone else ever had a similar experience?
Comments (3)