By:

Nicola

| Location:

Houston TX USA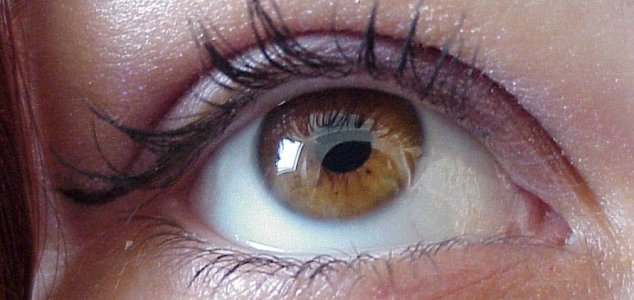 Image Credit: sxc.hu
I've been experiencing personal objects of mine just vanishing in thin air for awhile now but this new house tops it all.
Recently we bought a home that had been vacant for some time , I'm pretty sensitive and have great intuition yet I didn't feel or notice anything odd .
So we moved in and every since my things particularly makeup , jewelry , hair products just disappear sometimes for weeks. Of course I assumed my stepson or husband were playing a joke but they both deny any action like this.
My master bedroom's bathroom has double mirrored sliding doors which is also facing front windows this is where my vanity sits and I experienced these phenomena.
At first I thought I was losing it and several times almost lost my marriage but this last time I KNOW the object was missing it was a large long silver expensive can of hairspray like 40$ and I only have two drawers one being very small and thin other larger wider.
I know I also bought shine spray the same day same brand . The hairspray I never saw again after I put it on my vanity until weeks later it shows up in the tiny drawers cap on still full plain sight .
Ok I told my husband the day I bought it he could use it and he remembered but says he never did. I looked high and low plus I use the drawers everyday then one day it's just there ?
Come on what is this? It's always shiny things jewelry etc but honestly I'm in a loss ?
Comments (13)