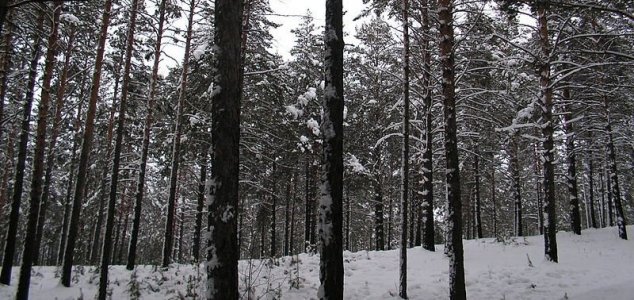 The boy had lived in the woods for 16 years.

Image Credit: CC BY-SA 3.0 Anahoret
Authorities in Siberia have located a young man who had lived in the wilderness for almost two decades.
The man is thought to have lived in the wild forests of Siberia for almost his entire life alongside his family who in 1997 had decided to leave society and make a life for themselves in the wilderness.
Locals had become concerned for the boy's wellbeing after he turned up in a nearby village on his own. His parents had allegedly left him several months ago and with the cold Siberian winter approaching he had been trying to seek assistance.
In a bid to help him, the local prosecutor's office made an appeal in court to have his identification papers re-established so that he could ask for state support, however not long afterwards he was said to have disappeared back in to the woods again.
"He was just afraid that he won't survive the winter without his parents," said prosecutor Roman Fomin. "But maybe they have already come back."
Source: Yahoo! News | Comments (8)
Tags: Siberia, Forest Boy